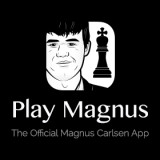 That's right, you too can play the World Champion. First you have to download the Play Magnus app from your favourite app store, whether that is the iTunes or Google app stores, then you can use it to practise chess anywhere you go. As an extra incentive, each year, Magnus will select registered players of all levels who will get to meet him and play against him in a live event.
The app also has a separate training area where videos of Magnus explaining openings, strategy and tactics are available either as free downloads or paid.
The App itself is free, and so is registration. You have 19 different ages to play him, from 5 years all the way up to 23 and World Champion. I am not sure how accurate the age thing is, but it is still fun and should give you a sense of progression.
Enjoy.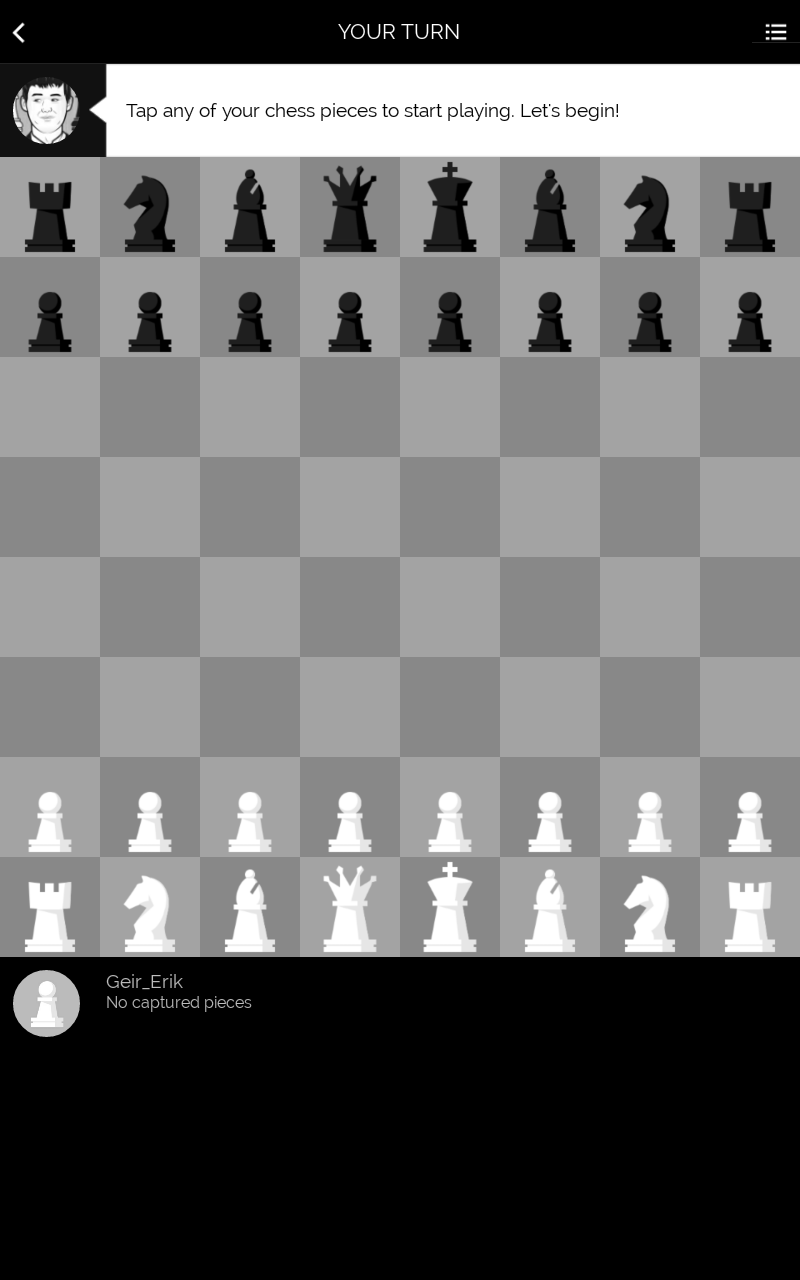 Main Play Magnus page: http://magnuscarlsen.com/playmagnus
Google Play: https://play.google.com/store/apps/details?id=pl.mw.playmagnus
iTunes App Store: https://itunes.apple.com/app/play-magnus/id808138395?mt=8